Wednesday, November 6, 2019 / by Katherine Kiernan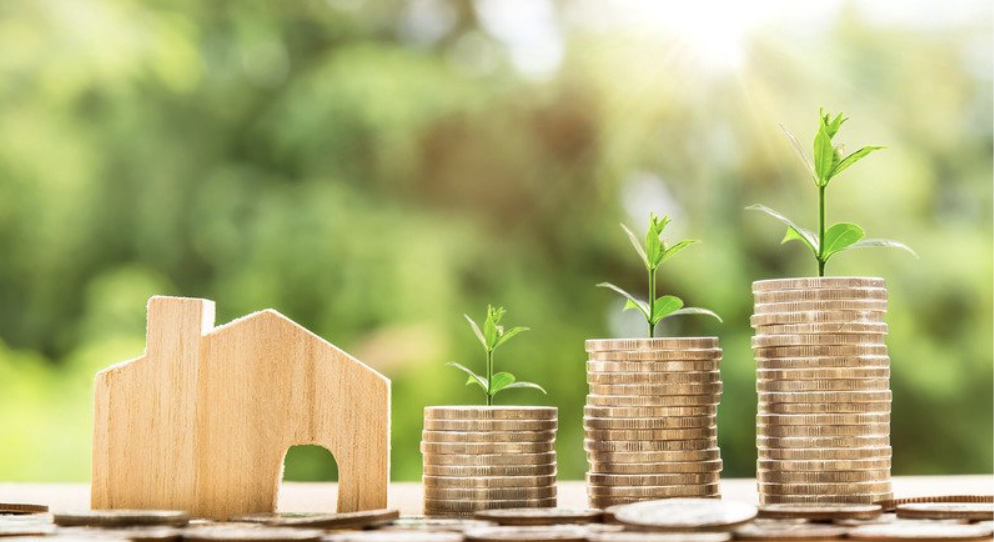 When it comes to purchasing a home, it should come as no surprise that a buyer needs an awesome team behind them to ensure that this immense investment is the right, safe, sound, and legally binding option for them. To make this happen, a buyer needs to first identify the right person to walk with them and guide them through this process. Just as you wouldn't ask your auto mechanic to perform a life saving brain operation, you shouldn't rely on anybody but an expert to help you make the right purchasing decisions for your new home; whether this property is a primary residence for a new home buyer or an investment property for a seasoned investor, the right agent can make a world of difference. Here we are going to explore the top 5 reasons why every purchased property should be done so utilizing a trained real estate agent.
Reason #1: Who Better to Help Find the Perfect Property for You Other Than a Trained Professional?
Just as you wouldn't know all of the amazing features a brand new sports car offers, you rely on a car salesman to teach you all there is to know; you also wouldn't know all of the hidden features (or possible defects) an immense purchase of a house would have, so relying on a professional to help you find the perfect fit for you is key!
We are in the real estate market all day, every day. A realtor is your one-stop shop for identifying the perfect neighborhoods that provide the amenities you are looking for without having to use your precious time trying to learn the ins and outs of the housing market. We also know what you should pay, how to negotiate the deal, and what needs to take place between, 'We found the perfect home!' and the closing table.


Reason #2: Ensure That Your Contract is Legally Binding and Your Investment is Secure
We've all been there… That place where we are relying on somebody to do what's right for us and trusting they have given us ALL of the facts and that all of the appropriate steps have been taken care of to protect us in said endeavor. However, have you ever gone to negotiate on a big purchase and hoped that you had all of the right information for consideration to make a good buy but had that nagging feeling that you may have missed something? I know I have… and that old adage of 'if it feels too good to be true…'
oftentimes can ring true at the worst possible junction. Real estate agents are your personal consultants and are there to ensure that the investment you are acquiring is of sound business sense and that all of the 'what ifs' have been covered. From the time that you have identified the right property, your realtor should be taking all appropriate and necessary steps to draft the legally binding purchase agreement that clearly represents your position in the transaction and thus protects your interest in the purchase.
Reason #3: Never Show Up to a Bull Fight With a Butter Knife
Call it how you would like but the analogy represents being ready for the big game; which means you are armed, dangerous, and know what you are getting into. Statistics show that over 75% of sellers in a real estate transaction are doing so with the assistance of a trained, licensed, and seasoned real estate professional to help them with the sale of their property. With that being said, why would you ever show up without the same high level of protection assisting you with all of the ins and outs necessary, to make sure that you aren't overpaying for property, being taken advantage of in the negotiations, or potentially purchasing a property without clean title?
A licensed agent is your very first line of defense and is there to ensure you have the proper documentation, contracts, and legal agreements in place to help protect you from all of the uncertainties that may arise!

Reason #4: We are YOUR Hands-On Guide to All Real Estate Needs
Have you ever walked into the grocery store looking for something specific yet not had the faintest idea where to find it?
Or have you ever traveled to a new destination wanting to check out all of the must-see attractions that only the locals know about? In each of these scenarios you reach out to somebody who would help you to navigate because they know the lay of the land like the back of their own hand.
Real estate is no exception. Need a great mortgage at the best rate available but don't know who to call? Your agent does! Had a home pop up on Zillow that may be 'the one' but want to make sure it's priced right and is a sound investment? Your realtor can help! Want to know the top neighborhoods in a new town? We've got you covered!We are your one-stop shop from start to finish to help you buy/sell/invest in your new home with ease! Your built in personal consultant!
Reason #5: We Are FREE to Use When Buying Your New Home
YOU HEARD ME RIGHT! OUR SERVICES ARE FREE TO USE WHEN BUYING YOUR NEW HOME! Real estate agents are compensated at the time of closing through the seller's settlement funds.
The rates are pre-determined and set in place long before you even know that your new property is hitting the market!So with all of the right bases covered, your best bet when purchasing your new home is to ensure YOU get the white-glove concierge service you and your hard earned dollars deserve.
CONTACT YOUR FAVORITE REALTOR TODAY before you even stress about how to get your next real estate journey started!